Hundreds protest against govt's inaction on illegal coke factories in EJH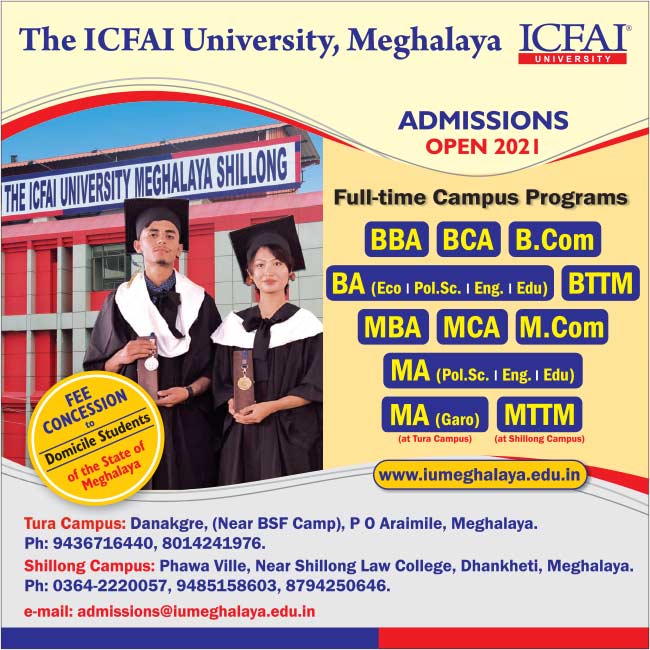 "Coke factories are more dangerous than COVID-19" – stated one of the placards displayed during a protest march from Shi-Kilo to Khliehriat, the district headquarter of East Jaintia Hills. 
Under the banner of the Environment Coordination Committee (ECC), hundreds of people, mostly residents of villages under the Sutnga Elaka, took part in the protest march against the government's failure to act against illegal coke factories in the area.  
The protesters have also demanded immediate closure of the illegal coke factories citing that their presence is harmful to their health being and the environment.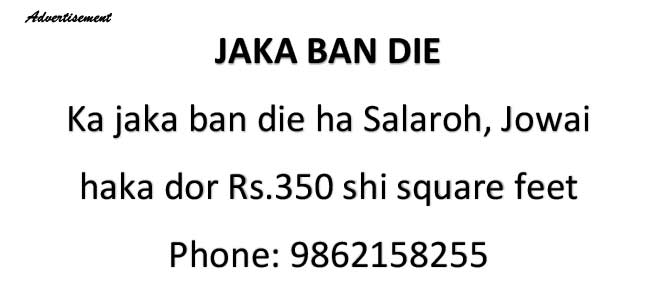 They have also condemned the Conrad K Sangma-led MDA government, Commerce & Industries Minister Sniawbhalang Dhar and the Meghalaya State Pollution Control Board (MSPCB), which had alleged given permission to such illegal coke factories to operate near residential areas without any public hearing.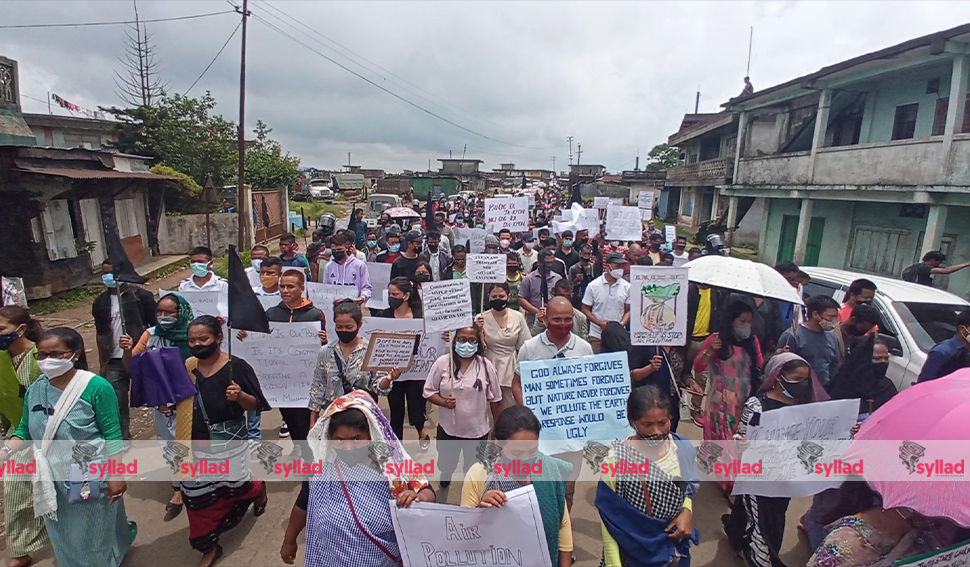 The delegation of ECC along with local MLA Shitlang Pale also met Deputy Commissioner E Kharmalki requesting his intervention into the matter. 
Kharmalki informed that he had already asked the magistrate and police to close down all coke factories which are yet to obtain the consent to operate (CTO) certificate.
He also asked the delegation to question the dorbar Elaka as well as dorbar shnong's decisions to grant NOC to these coke factories.
The DC further assured to take up the issue with the state government.
Earlier speakers at the meeting expressed that the presence of over 35 coke factories in Sutnga Elaka alone is a matter of great concern for the people of the area especially in view of the air pollution caused by them.
Those who spoke include DH Malang Chairman ECC, Pynbait Sutnga Secretary,  Reading War Advocate, Waheh Shnong Tluh  Anthony Pdang, and others.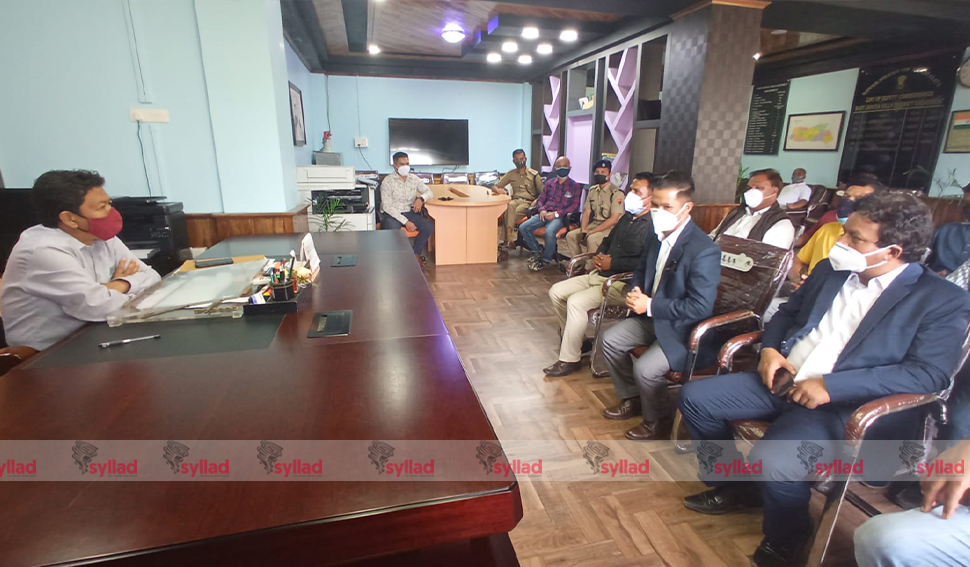 In his speech, the local MLA said that he was never informed about the decision taken by the dorbar shnongs to issue NOC to the coke factories. 
He also slammed the state government for its insensitivity towards the people of Elaka by allowing mushrooming of illegal coke factories at the cost of people's wellbeing. 
"We therefore strongly demand the government to immediately close down such factories in the interest of the people of the Elaka, district and state as a whole," Pale said.