Famous duet singer Margaret passed away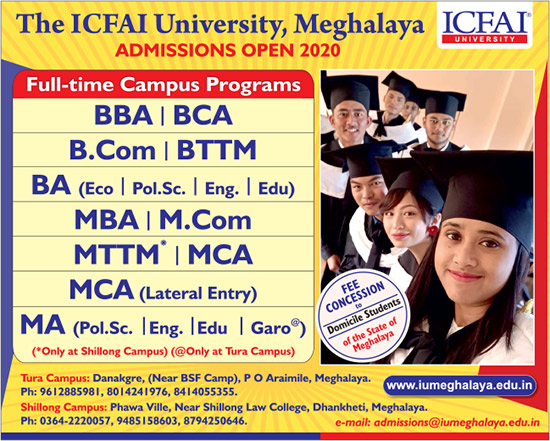 Margaret Pohrmen the famous duet singer of sister Mary Pohrmen passed away today at Nazareth Hospital at 3 PM in Shillong.
Her funeral will start at 2 pm on August 3 from her residence at Wahdienglieng, Shillong and thereafter to be laid to rest at Laitumkhrah Catholic Cemetery.
The duet singer Margaret and Mary were very popular in 1980s and '90s with their songs "Ieid Ia Nga", "Aiom Rupa", "Da Ei Ngan Siew Kylliang Mei" and many mores.