Govt to close down all markets in entire state from Friday midnight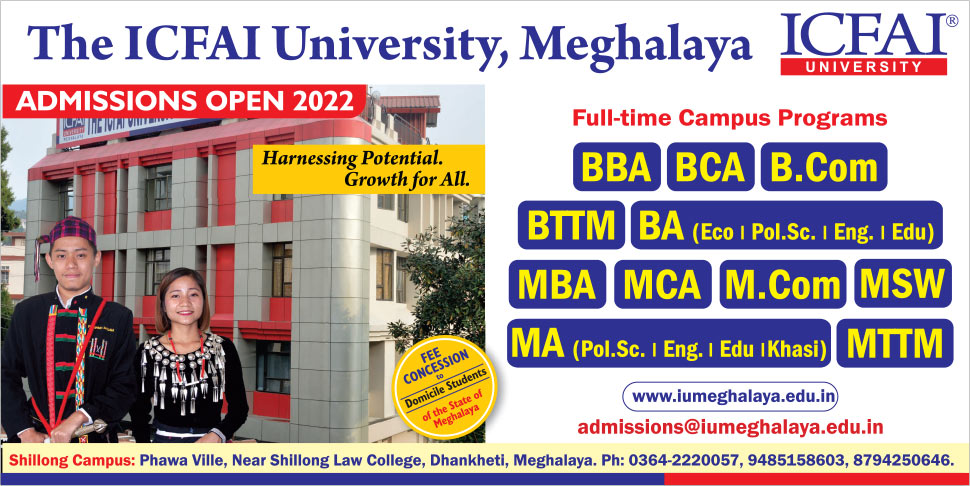 The state government has decided to impose restrictions on movement on public transport and to close all shops, market and establishments throughout the state with effect from midnight of March 20 to midnight of March 21.
This was informed by the Commissioner & Secretary in-charge Health & Family Welfare Sampath Kumar here on Thursday.
He said the decision was taken in view to enforce the advisories and restrictions issued by the government on March 16 for containment of COVID-19 and to carry out intensive awareness programmes on preventive measures to contain the spread of coronavirus.