Ferdinus convicted for sexually assault of minor girl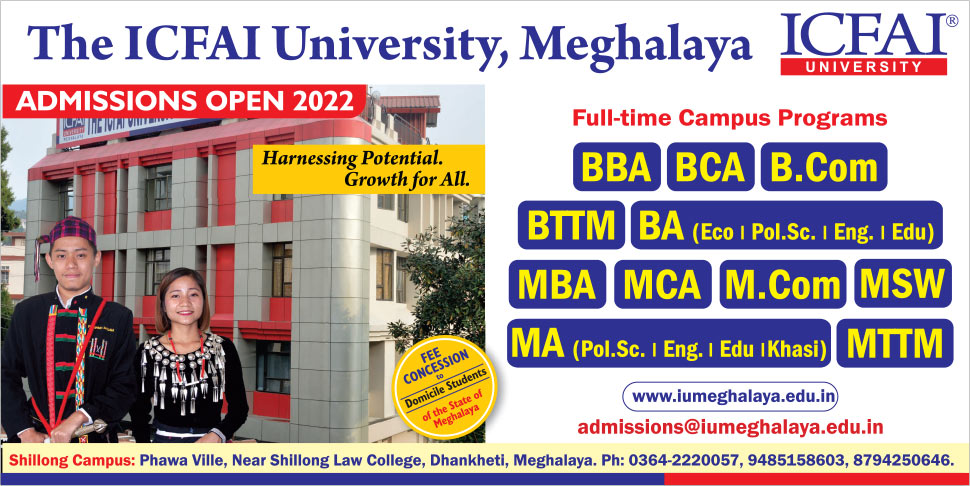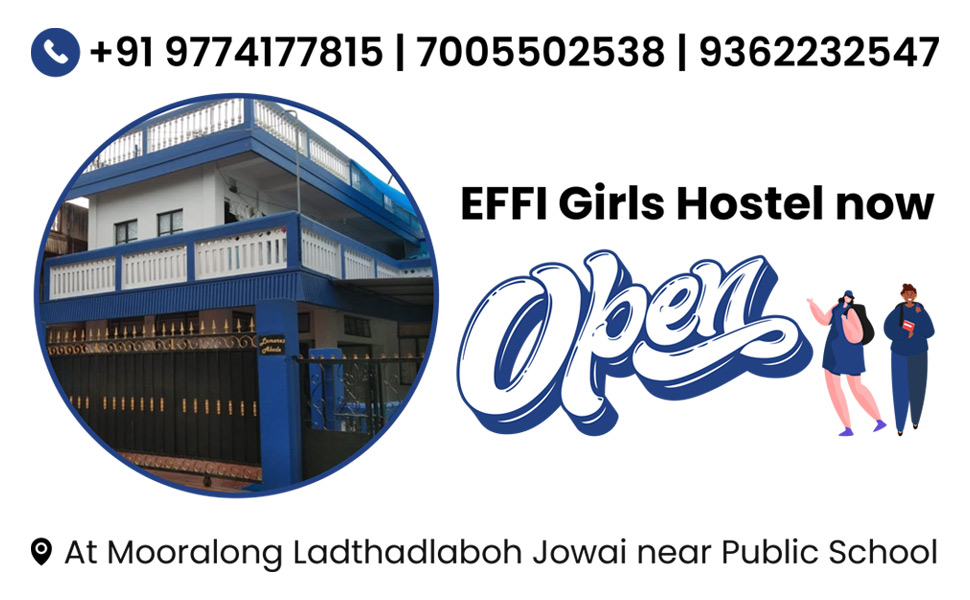 The POCSO court, East Khasi Hills District on Tuesday convicted Ferdinus Marbaniang guilty under section 10 of POCSO Act for 5 years and 3 months imprisonment with fine of Rs. 3000.
According to police, on 24/05/2015 an FIR was lodged at Rynjah PS that one 14 year old girl was sexually assaulted by Ferdinus Marbaniang.
A case was registered against him vide Rynjah PS Case No. 86 (05) 2015 U/S 10 POCSO Act and was endorsed to WPSI/ K.D. Sangma.

Sangma after investigation charges sheeted the case on 08/03/2016.