6 arrested for assaulting 4 labourers, DGP appeals to youth not to take law in their own hands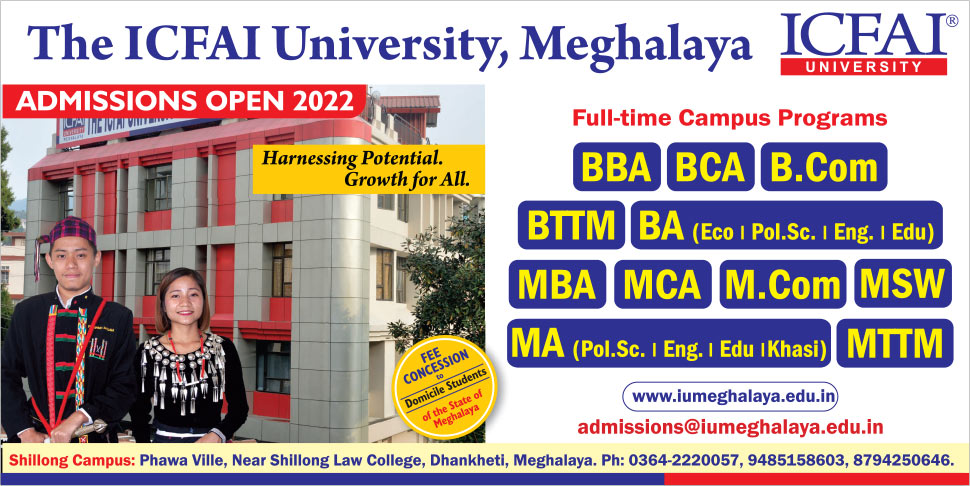 Director General of Police (DGP) Dr Lajja Ram Bishnoi on Thursday appealed to local youth to respect people from all communities and refrain from taking the law into their own hands.
This came after 11 persons were arrested for their involvement in the assault incidents in Shillong city.
"So far we have arrested 11 miscreants (after) we get a lot of complaints on attacks by some miscreants on non-tribals particularly in Mawlai and Jaiaw areas of Shillong city," Dr Bishnoi told reporters.
"My appeal to all the youths of Shillong city is that they should respect people from all communities and never take law into their own hands. If the youths have any grievances, they should come forward, discuss with us and we will help them out because attacking the non-tribal will give a bad name to the police," he stated.  
On Thursday evening, six persons including three juveniles were arrested for assaulting five persons – four labourers from Assam, who were engaged for some tile construction work in a house at Jaiaw and a local taxi driver – at Umpohliew.  
The four of the labourers received grievous injuries on being hit by iron hammer. The VDP members intervened and after a chase managed to nab one of the culprits on the way to Mawlai Phudmuri, Madan Heh, SP Sylvester Nongtnger said in a statement.
On receiving information from the locality, police rushed to the spot and first took the victims immediately to civil hospital for treatment, where one of them was admitted.
Later, police with the help of the locality members subsequently caught another five others, out of the six, three are juveniles, he said.
In this regard a case has been registered with the Lumdiengjri PS Case No. 68 (06) 2022 U/S 341/326/34 IPC.
The SP further revealed that it was also ascertained that they are part of the bikers gang involved in the assault on June 24.
On the same night another miscreant involved in the assaults on June 24 was arrested taking the number of accused arrested to 11, he said while assuring that the district police are on the job to arrest all those involved.